Knocki is somehow different and unique from these assisting devices. While many new technical devices lean on their smart technology that makes them unique and accessible. Knocki seeks to make it an overhaul for everyone.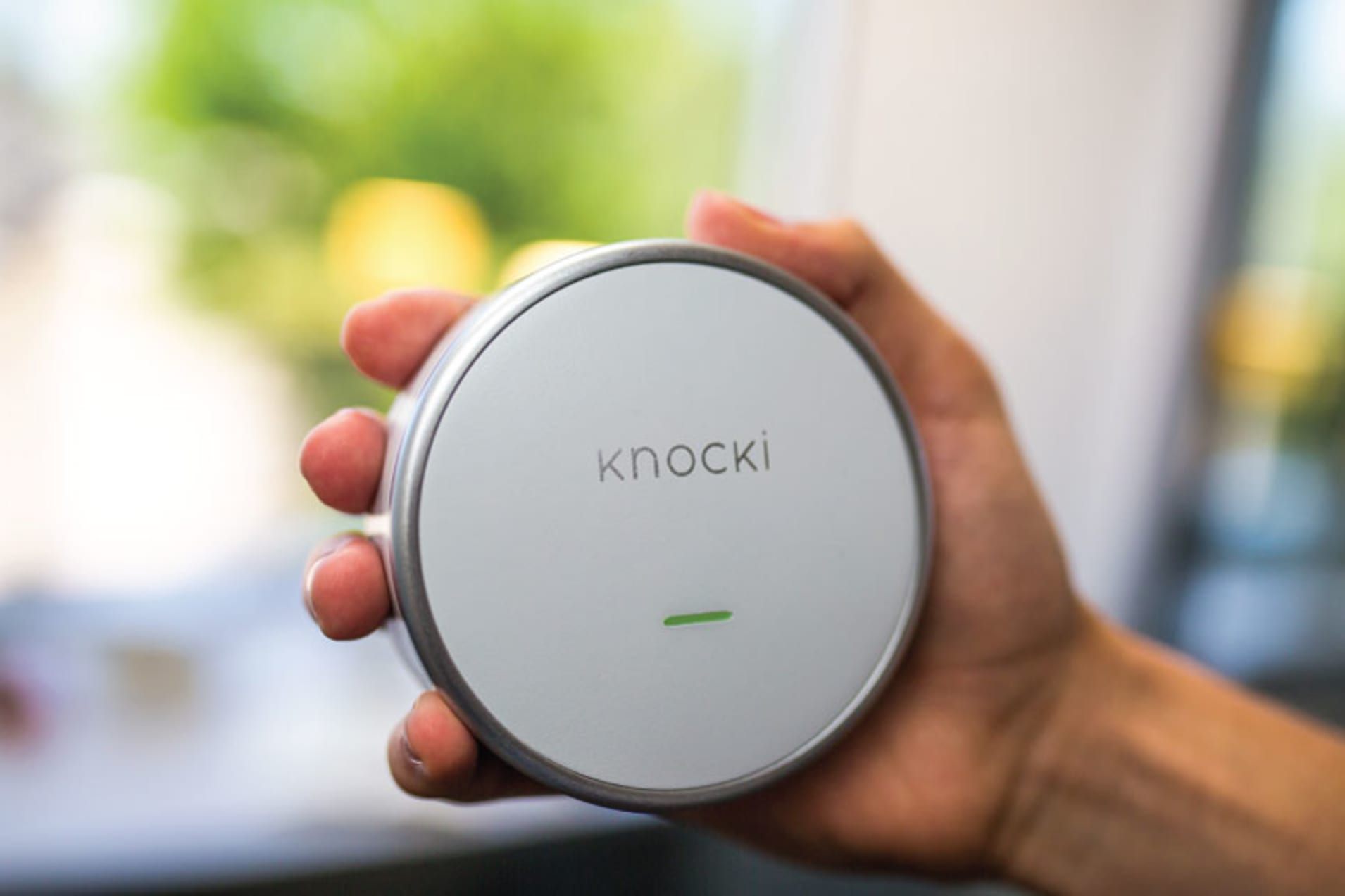 The only difference between Knocki and smartphones is that rather picking up your phone, scrolling down to search a smart function, all of this can be done with a single knock on the surface that is hard or flat. It's built-in hardware has already been developed to do useful and advanced features. It has an open source API embedded.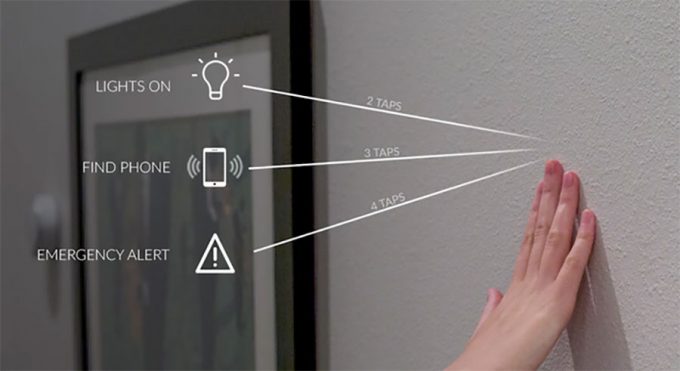 Knocki contains an IFTTT technology with a one-step functionality of smart devices. You are free to set up 10 custom gestures including turning off and on lights, find your phone, call emergency, adjust temperature, playing songs, locking doors, and activating your alarm clocks.